Hanna Design Group,
just finished this amazing new store for Savannah Bee company in Atlanta, Georgia.
TED
Beekeeper/Owner:
"Savannah Bee Company grew out of my passion for bees, beekeeping and honey. Our specialty honey is the culmination of a 35 year search for the world's best. Our beauty products deliver real benefits derived from treasured hive ingredients– beeswax, royal jelly, propolis, and honey. Ask for our products in a store near you or stop by anytime at www.savannahbee.com."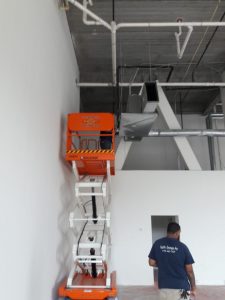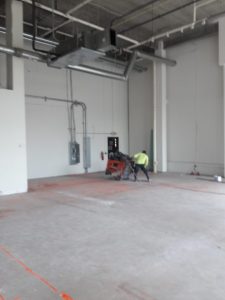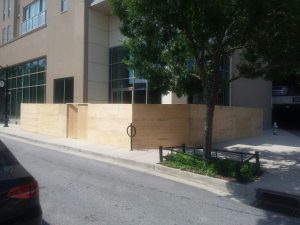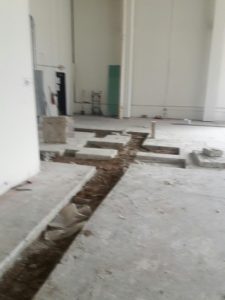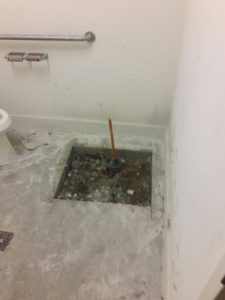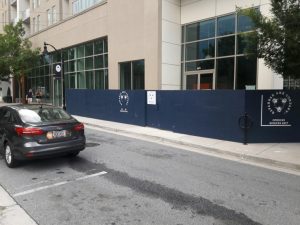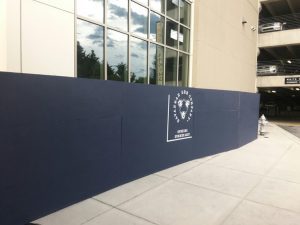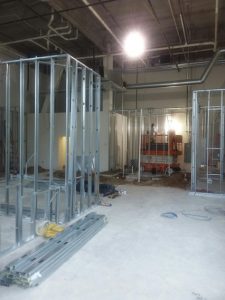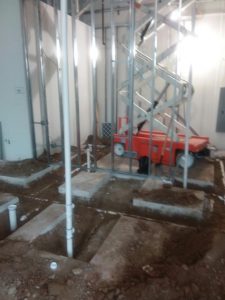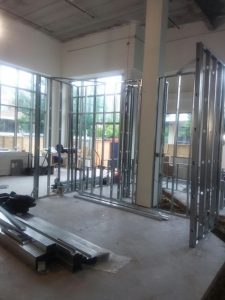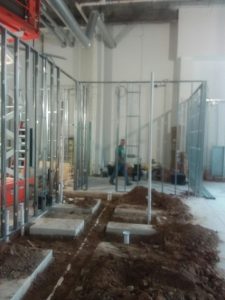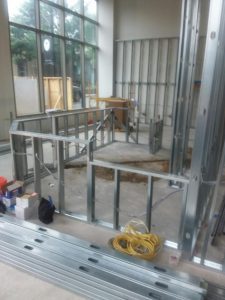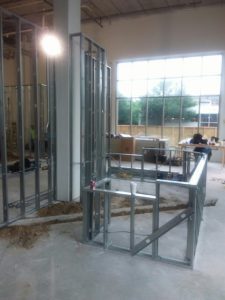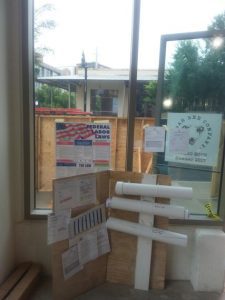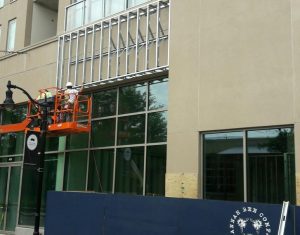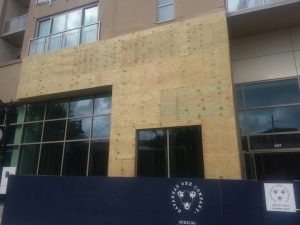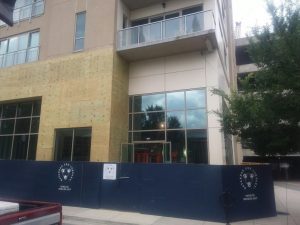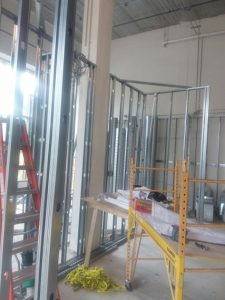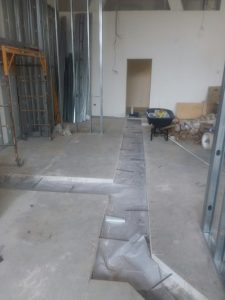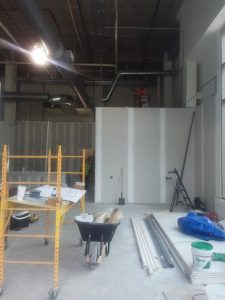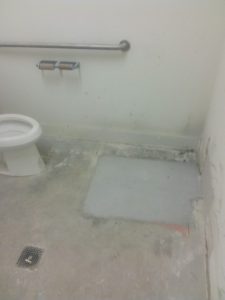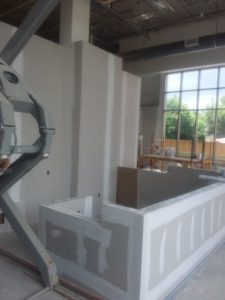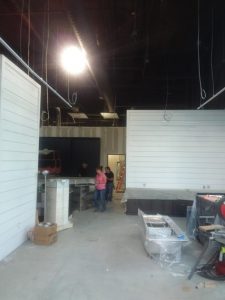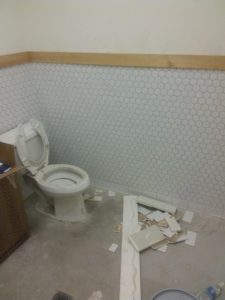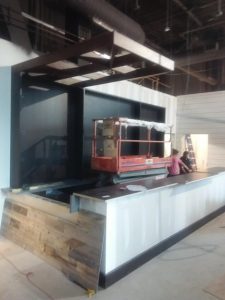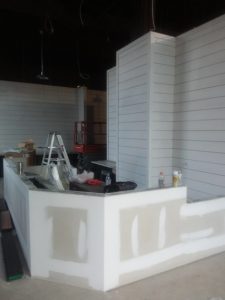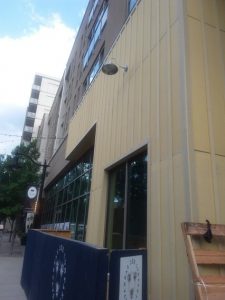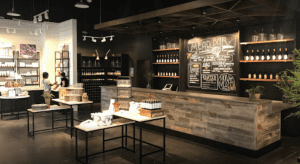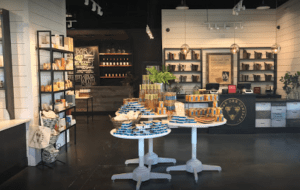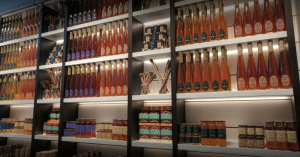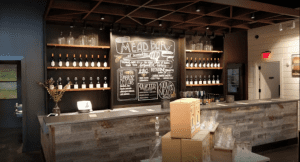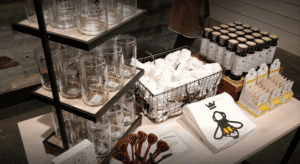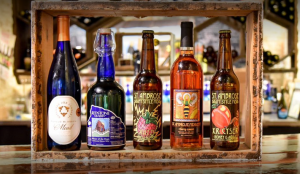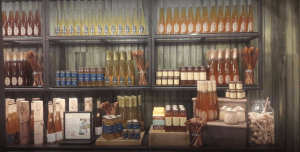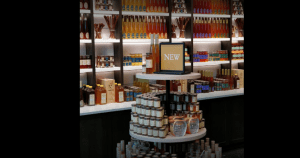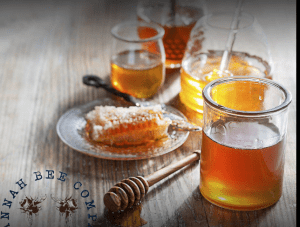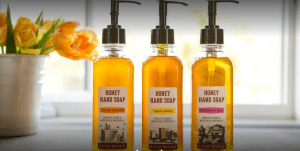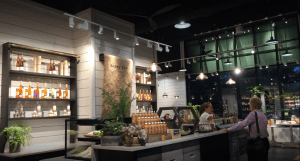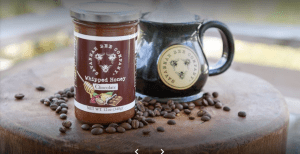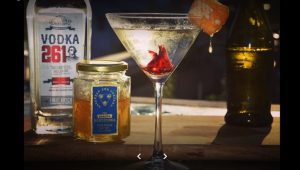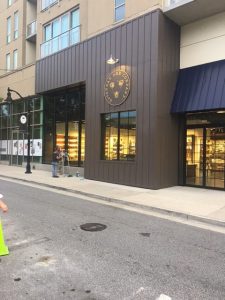 HDG is looking forward to working on more projects for Savannah Bee Company nationally.
Come find out why we say:
WORK TOGETHER- BUILD BETTER!