Hanna Design Group just finished the architecture and build / for this beautiful store for Rigby & Peller (based out of Belgium) at 900 North Michigan Ave, Chicago Illinois. In the industry HDG is in, some might be intimidated by working in the downtown area of Chicago, especially at the location of 900 North Michigan. We are not at all intimidated, this is what "WE DO". We are considered experts in this type of work, plus have been doing this for over 23 years. It is always highly appreciated to be recognized by this and other high end luxury retailers. This location use to be called Intimacy which we also built.
To learn more about Rigby & Peller – A British luxury lingerie brand and retailer which holds a Royal Warrant of Appointment. The company was founded in 1939 by Gita Peller, a Jewish Hungarian refugee who settled in London, and Bertha Rigby, an English corsetière, with a shop in South Molton Street in London's West End.
To visit their website and get more information about Rigby & Peller – //www.rigbyandpeller.com
The HDG – Services, locally and nationwide:
Architectural site surveys
Roll-out programs
Ground up – Construction
Office tenant build- outs
Store remodels /Open store remodels
HDG is the "BEST" in communication between architects, engineers, owners, retailers, hospitality, and medical.  We only hire the BEST project managers and superintendents.
On this project :
Project manager – Robert Perry
Superintended- Lacy  Robbins
The HDG management team has the ability to flex to the needs of each job. From the project managers to the site superintendent, we have quality people who are there to make sure the project stays on track, on time, and on budget.  Frequent visits by our project manager to every site make certain that our standards of quality are met and/or exceed those of our clients. We issue a weekly slideshow from each site along with the next week look ahead to ensure that there are no surprises as to our progress. Please reach out to me on your next project, so you can experience working with our team at Hanna Design Group. We are here to build relationships for years to come.
HDG has this at every job site. Safety Comes first!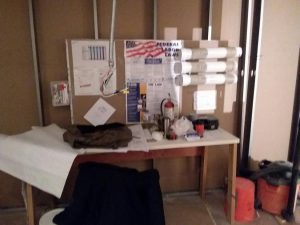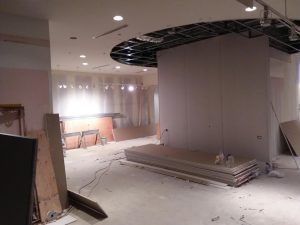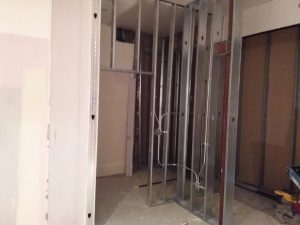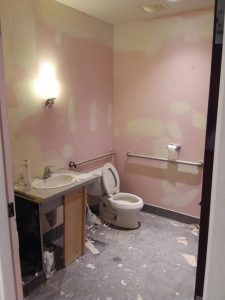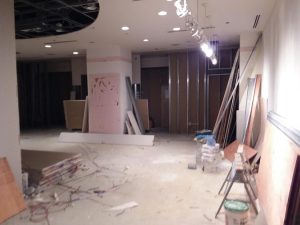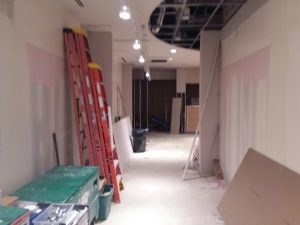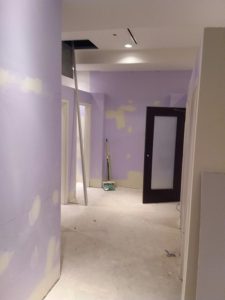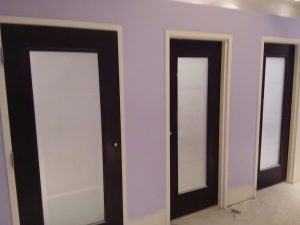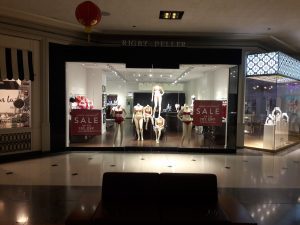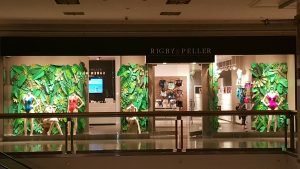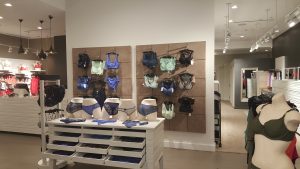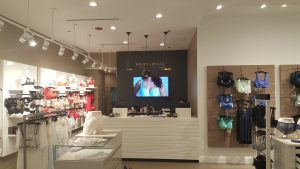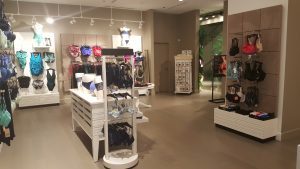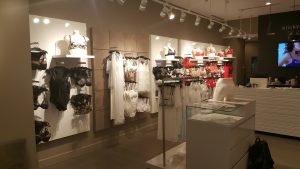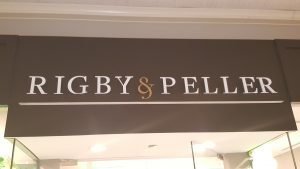 Please reach out to me on your next project
Best Regards,
Jeffrey Sabaj
Work Together – Build Better!
Director of Business Development
Hanna Design Group, Inc.
Direct Line- 847-719-0373
fax-847-719-0370
cell-224-425-0755