HDG is very proud to be working with the team at Leslie's Pool Supplies.
About Leslie's Poolmart, Inc.:
Founded in 1963, Leslie's Poolmart, Inc. is the world's largest specialty retailer of swimming pool supplies and related products for both residential and commercial customers. Leslie's currently markets its products through over 900 store locations in 35 states, a nationwide mail-order catalog, and an Internet e-commerce site: www.lesliespool.com.  The company employs approximately 4,500 associates across the country during the swimming pool season. Leslie's corporate headquarters is located in Phoenix, Ariz.
How did Leslie's become a household name? Our mission is to be the pool solution experts. At Leslie's, everything begins with superior customer service. Our goal is to provide every customer with expert pool advice, trustworthy product recommendations and the guidance to maintain their swimming pool for years to come.
What HDG loves about working with such brands as Leslie's Pool Supply. They Give back! Please take some time and read below. This is one example of what they do to help.
"We are proud to support the heroic efforts of first responders, residents, and city, county, state and federal assistance groups. They are doing a terrific job under difficult circumstances. We are especially proud to be able to donate to the American Red Cross and put the funds right where they are needed, most notably in Houston and the surrounding areas," stated Steven Ortega, President and COO of Leslie's. "We have 177 stores in the state of Texas. Our store teams have relationships with their customers, many of whom in the affected areas have unfortunately sustained damage to their home. We offer our heartfelt sympathies to those affected by this devastating storm."
In addition to specific donations based on unfortunate circumstances such as hurricane relief, Leslie's is proud to sponsor several organizations, including the Boys & Girls Clubs, Ronald McDonald House, Big Brothers Big Sisters and other local charities in the greater Phoenix, AZ area.
Here are the construction progress pictures below: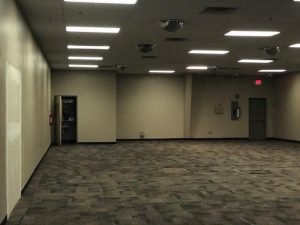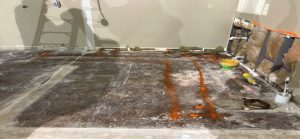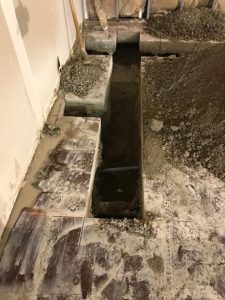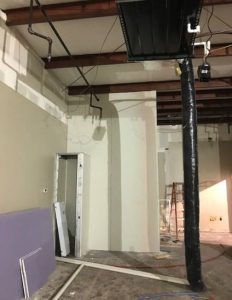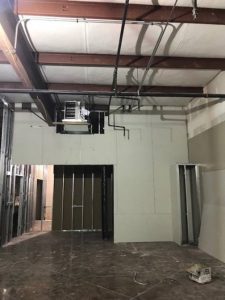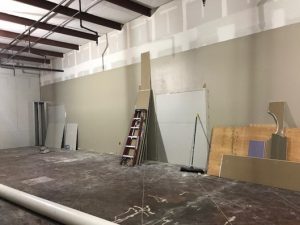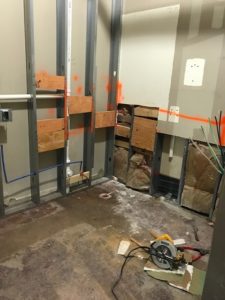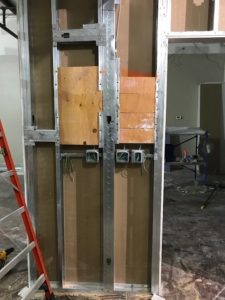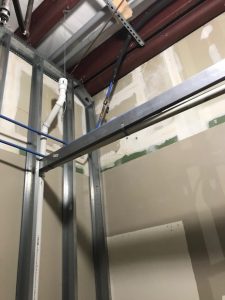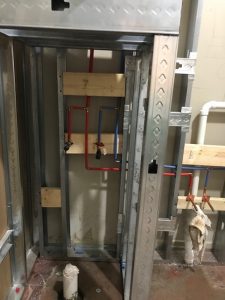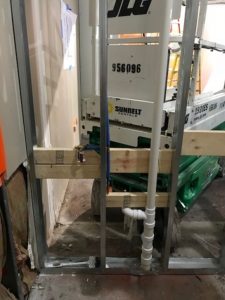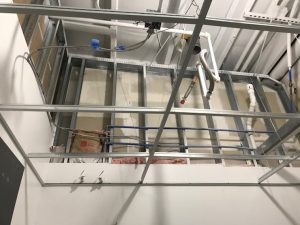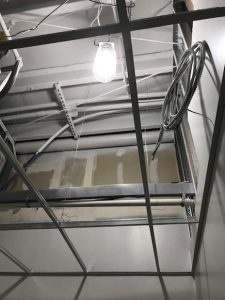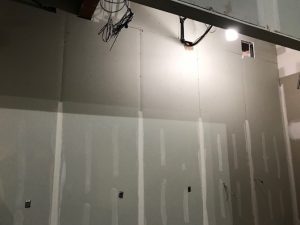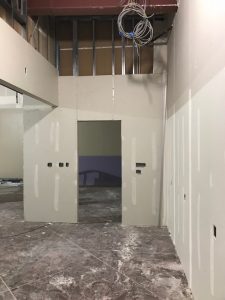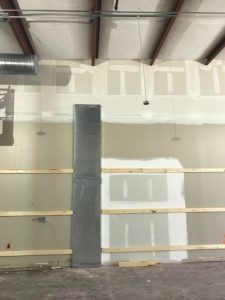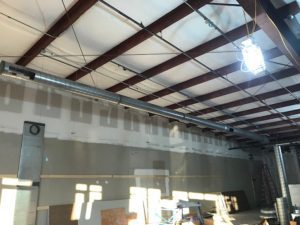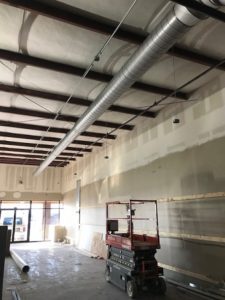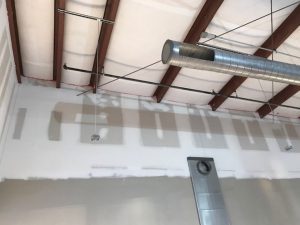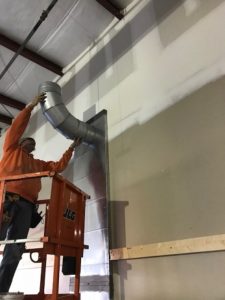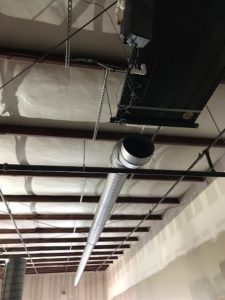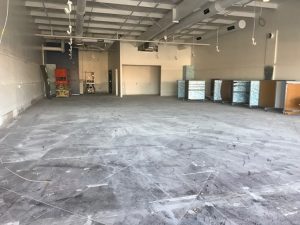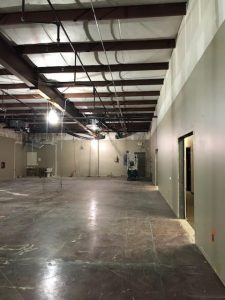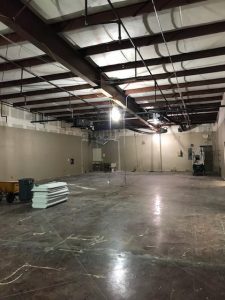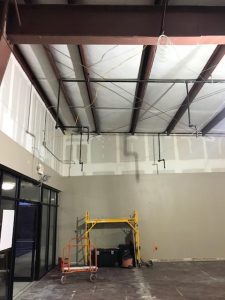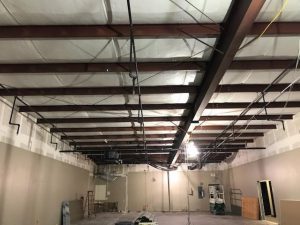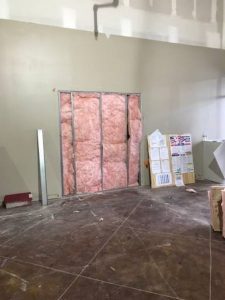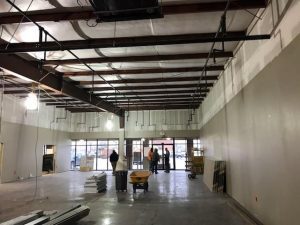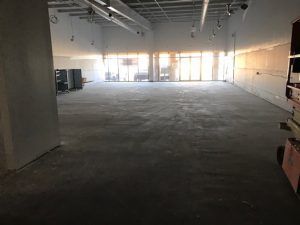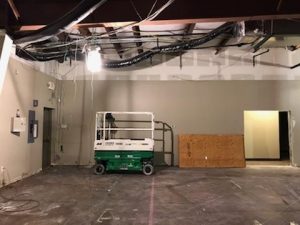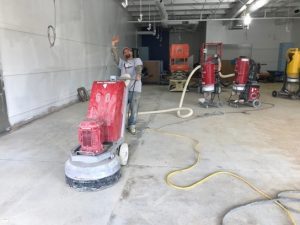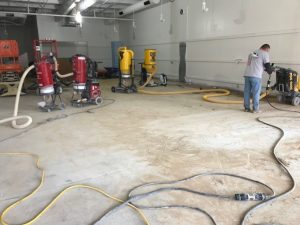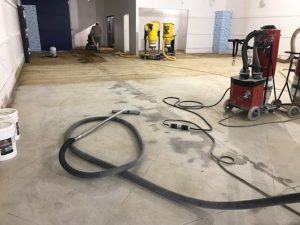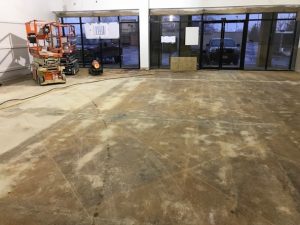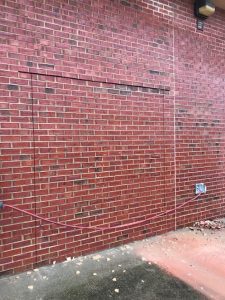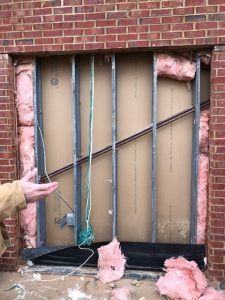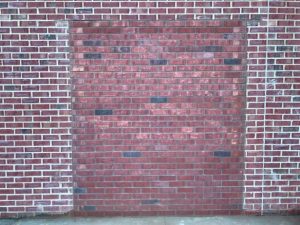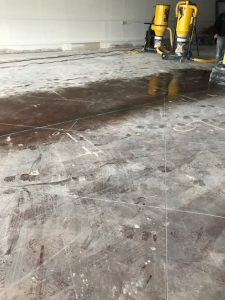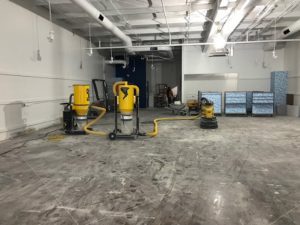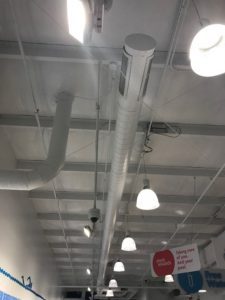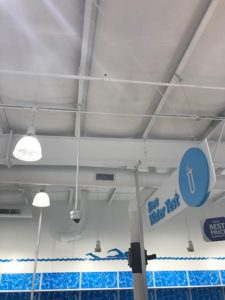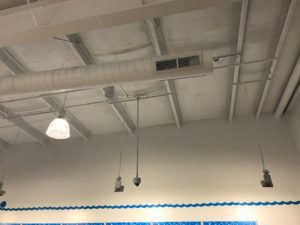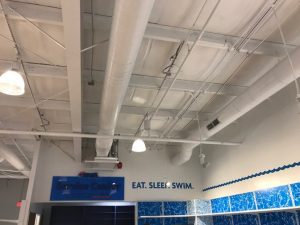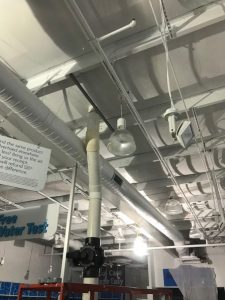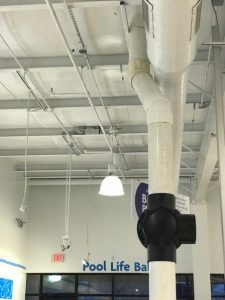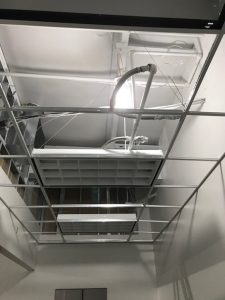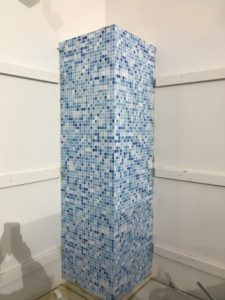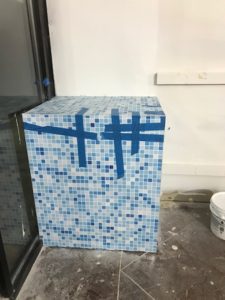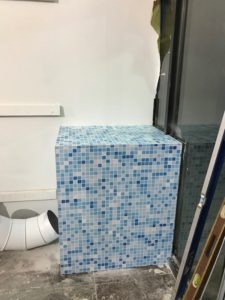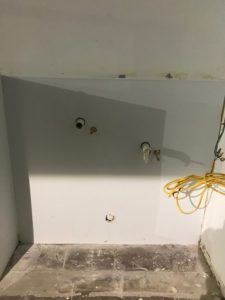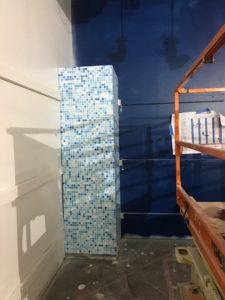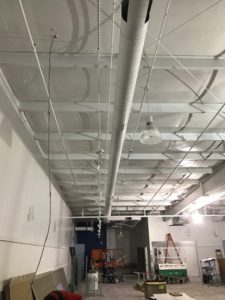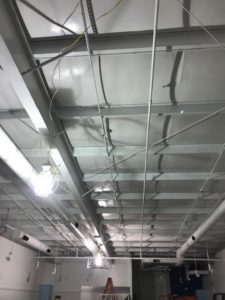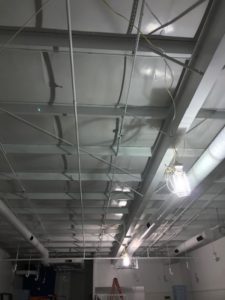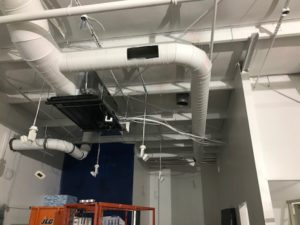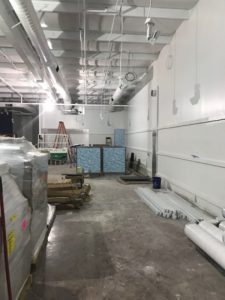 ..