This is a ground up project we did for Krispy Kreme in Santa Fe, New Mexico. We had to tear down an existing building to make room for a new ground up…Please enjoy this video I made of the start-middle and finished project. We do this type of work locally here in Chicago and nationwide.
Please click on the link below for the construction video

//www.youtube.com/watch?v=IMMKf2nrVcA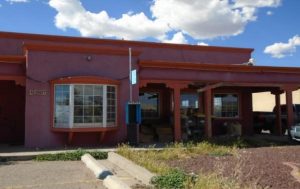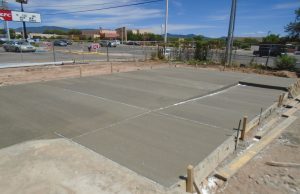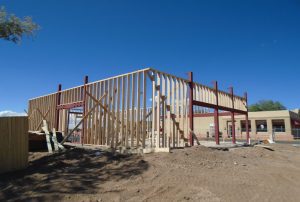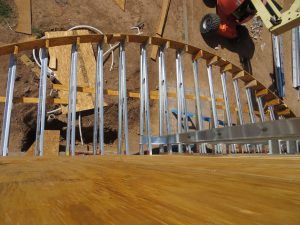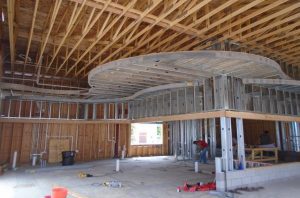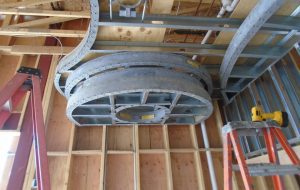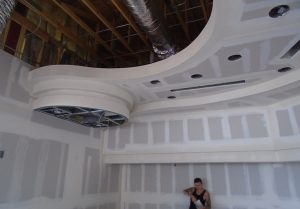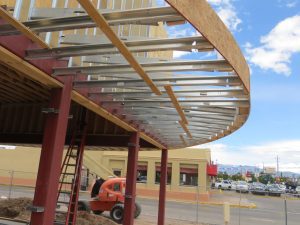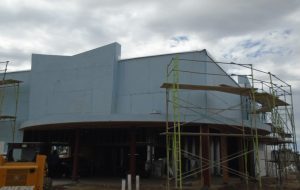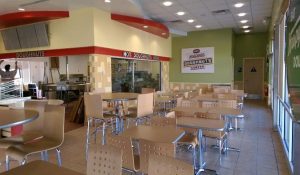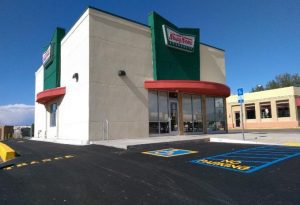 Kindly reach out to me on your next project. Remember, Work Together – Build Better
Best Regards,
Jeffrey Sabaj
Work Together – Build Better!
Director of Business Development
Hanna Design Group, Inc.
Direct Line- 847-719-0373
fax-847-719-0370
cell-224-425-0755