Hanna Design Group
I was going through our archives here at HDG. I found these interesting projects we did for Burpees back in 2000- 2003
We designed and built 3 of these locations.
Burpee Gardens- Horsham, PA.
Burpee Gardens- Medford, NJ.
Burpee Gardens- Downers Grove, Illinois
These were all approximately 25,000 sq.ft. ground up's. Very intricate with wood bow string ceiling trusses.
Unfortunately the physical stores are no longer around. You can find out more on Burpees from there website-www.burpee.com
Please scroll down and see the construction pictures and the history on them: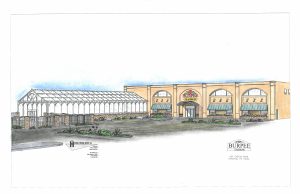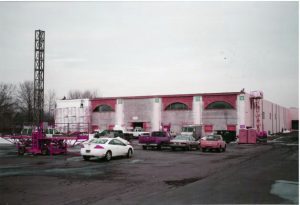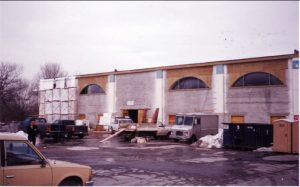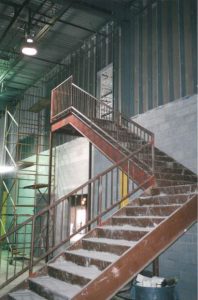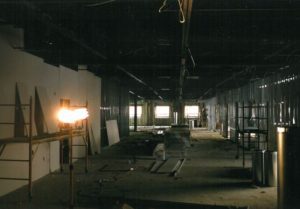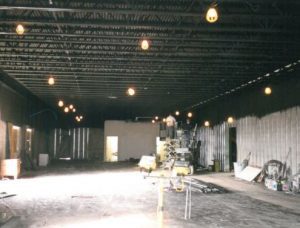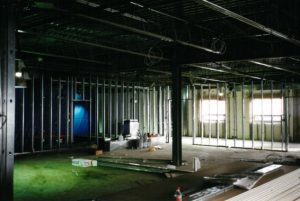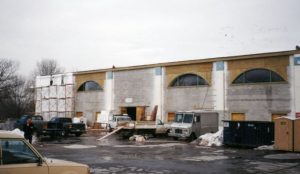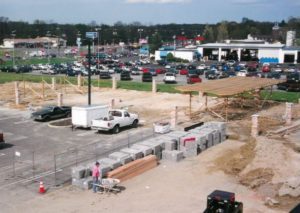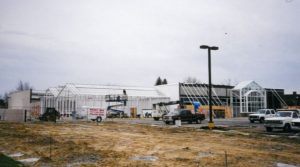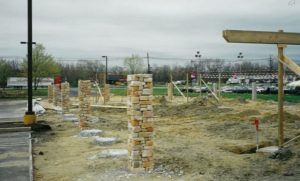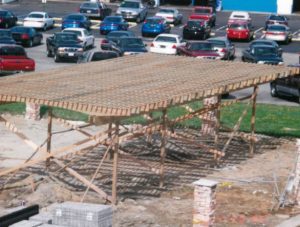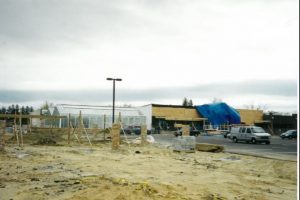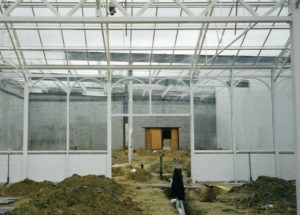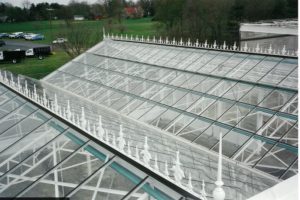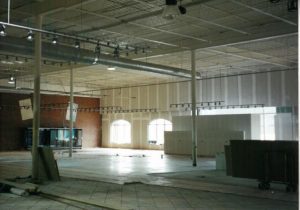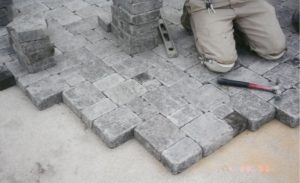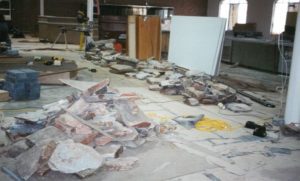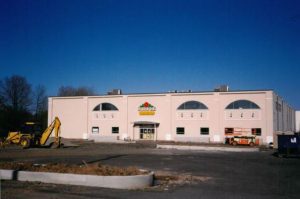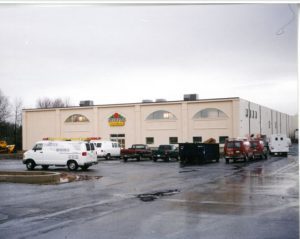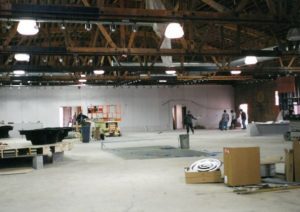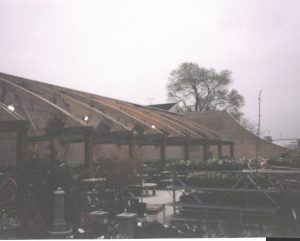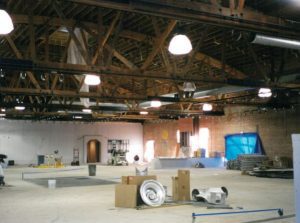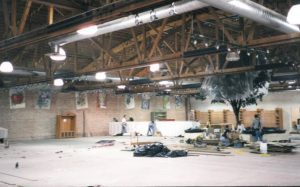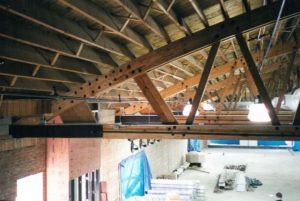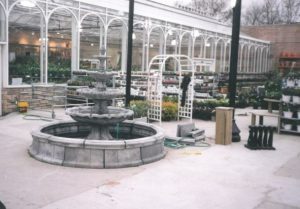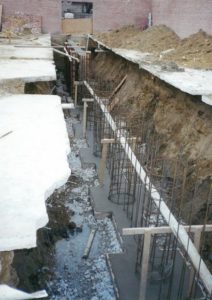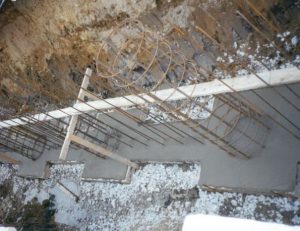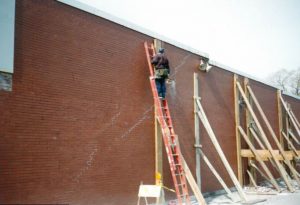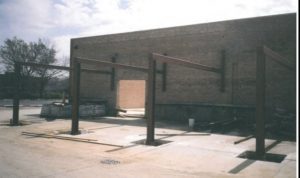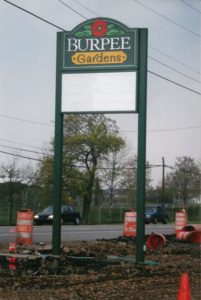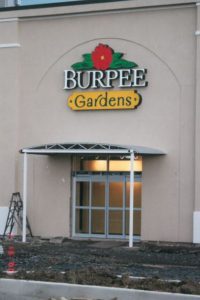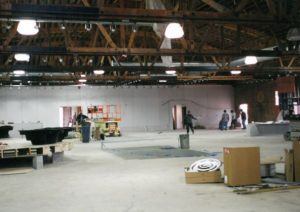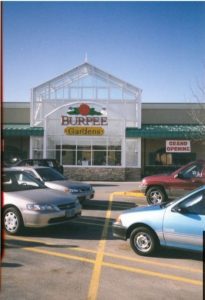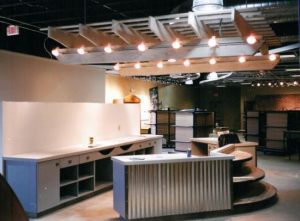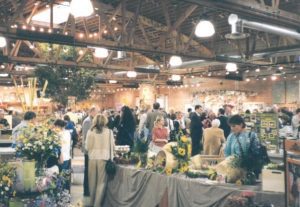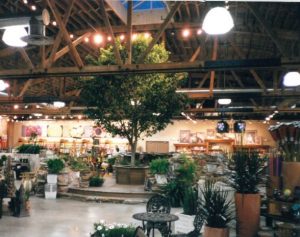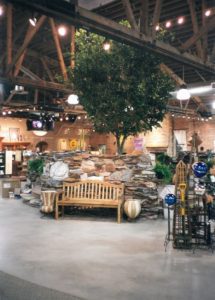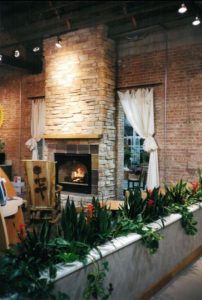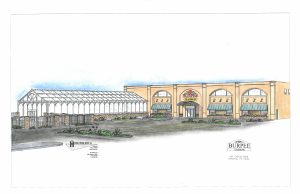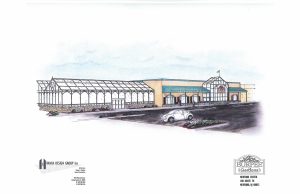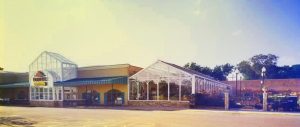 About us at Burpees:
For millions of Americans, weary of long winters, nothing signals spring like the arrival of their annual Burpee Catalog in the mailbox. Turning page after page and seeing the brilliant colors of vegetables and plants, perennials and annuals, awakens the imagination as loyal customers begin to plan the contents of their garden each spring. And even though the catalog itself has been a personal favorite, the reader still does not know the ending story. This is because Burpee's highly recognized horticulturalists have been continuously bringing innovation to the seed market since 1881.
Did you know that Burpee Seed Company was the first catalog in the world to offer yellow seed corn? Burpee also introduced a new cabbage variety called Surehead and an improved carrot called Long Orange. Our most recent innovations include the seedless tomato and the "Snackpack" watermelon- a personal-size healthful treat that will bring a smile to any face.
Burpee seeds and plants are available for all growing zones and for all seasons and Burpee guarantees each and every product. In order to keep pace with the changing times, Burpee's highly recognized catalog can now be viewed online. Burpee.com can be used as a one-stop-shop for gardening techniques, recipes, FAQs, etc.
Through good times and bad, great depression and world wars, Burpee has been a beacon of hope for Americans for over a century. Despite the invention of the radio, television, cell phones and ipods, nothing is more amazing and powerful than the enchantment of planting a seed in soil and watching it grow. We, at Burpee, certainly did not invent it, but we have been dedicated to enabling you to share, in a very small but significant way, the astonishing magic of nature.
Where else can you purchase such a breathtaking experience at such a reasonable price?
For more information on the history of Burpees, please click on the link below.
//www.burpee.com/gardenadvicecenter/get-to-know/the-legacy-of-w.-atlee-burpee/legacy.html
Come find out why clients say: Work Together- Build Better !
Please contact Jeffrey Sabaj
Director of business development for Hanna Design Group
jsabaj@hannadesigngroup.com
Best Regards,
Jeffrey Sabaj
Director of Business Development
Hanna Design Group, Inc.
Direct Line- 847-719-0373
fax-847-719-0370
cell-224-425-0755